CURT Trailer Hitches Installed in Waukesha

Cap Connections is proud to carry and install CURT trailer hitches. As an industry leader focused on innovative design and custom fit trailer hitches, you can be sure your CURT trailer hitch will perfectly fit your vehicle. The finishing process CURT uses when manufacturing their trailer hitches ensures the final product is the most chip and rust resistant hitch available on the market. Each hitch is first precision welded. Then the hitch goes through a shot blast process (wash and preparation system ensuring the product has a smooth and clean surface). When the shot blast is finished the hitch is dipped in a liquid A-coat. Finally it receives a high-quality powder coat finish and is put in the finishing oven. The two coatings cure together in the oven and create the durable hitch which will be installed on your vehicle.
Trailer hitches are always vehicle specific to match your vehicles capacity. How do you know for sure the trailer hitch perfect for your application AND vehicle? CALL or stop in to the Cap Connection where you will get the accurate information you need for this important decision. You do not want to spend too much and you definetly want to keep your vehicle safe, others safe and the items your towing safe, We have the experience to match your vehicle with the CURT towing solution you need.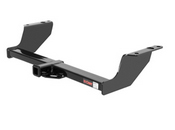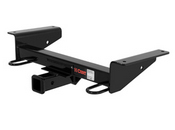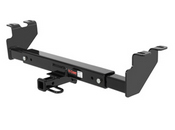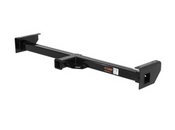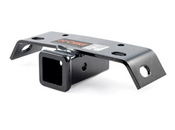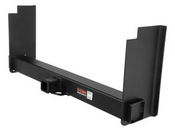 Experienced Trailer Hitch Installation Get It Right CALL 262-524-8420