Wisconsin Truck Cap Dealer & Installer
Quality Truck Covers Custom Fit to Your Vehicle
Cap Connection sells and installs truck covers and caps to give Wisconsin truck owners practical protection and the best value in truck accessories.
Our truck cap product line includes:
Modular usability for easy on-and-off
Perfect integration with the color, style and profile of your tuck
Safe, durable aluminum and fiberglass options
Structurally reinforced commercial-grade caps
Our affordable truck caps create a seamless barrier between the bed and load to protect your truck, and seal your cargo against the elements in all kinds of weather. Many of our truck covers are so sleek and aerodynamic people confuse trucks with Cap Connections covers with SUVs!
ATC Truck Caps, Toppers & Lids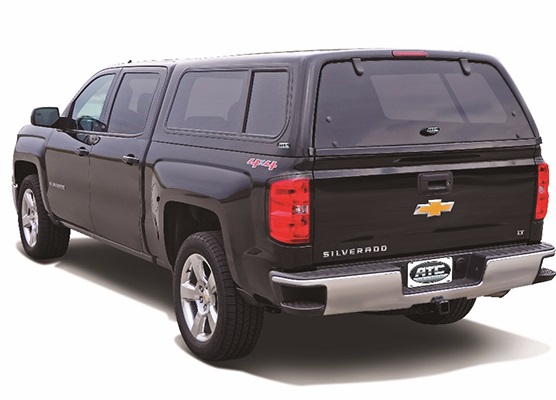 ATC truck covers are known for low prices, reliability and quality workmanship. ATC American-made truck caps are available in a variety of styles with coveted standard features including LED and dome lights.
Cap Connections sells and installs the following ATC truck covers:
The LEX
The LER
The LES
The LTD
The LED
The EXP
ATC truck caps come with a limited lifetime warranty on paint and structure, a custom fit fiberglass rear door skirt to match tailgate, and many optional features like roof racks, sliding windows and HD upgrades. Contact Waukesha's premiere ATC dealer for pricing or special orders!
Century Fiberglass Truck Caps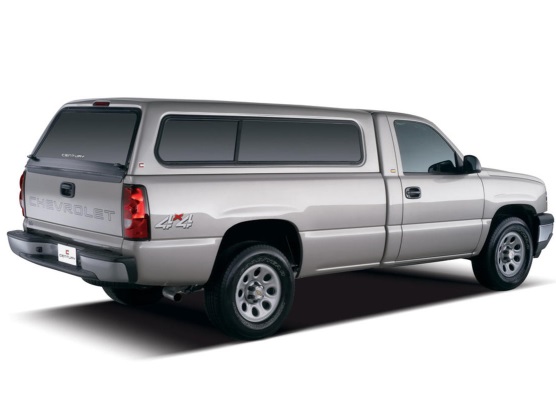 Century truck caps have been made in the USA since the late 1960s and are still consistently the first products on the market for new model trucks year after year. Choose from cab-high, mid-rise and high-rise styles suitable for a range of applications and budgets.
Cap Connection sells and installs the following Century truck caps:
T-Class
Royal
Ultra
Ultra Sport
High C
High C Sport
Century Fiberglass truck covers come with a limited warranty and an impressive array of standard and optional features. Cap Connection is Waukesha's best Century truck cap dealer providing the best prices on truck caps, installation, adjustments and repairs.
Century Commercial Truck Caps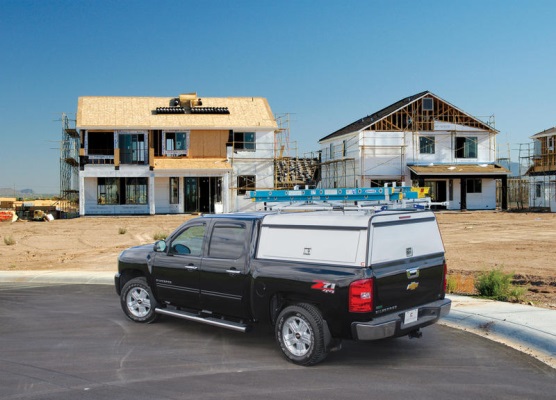 Commercial-grade truck caps from Century are structurally reinforced for commercial use and offer extensive standard features and options to support hardworking trucks including:
Interior & exterior rack and storage configurations
3-point locking system
Powder coated metal tool box, shelf or divider
Single or double clamping ladder racks
Heavy duty bedliner
Century commercial-grade truck covers are designed and built to better equip your truck for any worksite application. Cap Connection is the top truck cap dealer in the Milwaukee area with a full line of Century commercial-grade caps and factory trained installers.