LEER Truck Cap Order & Installation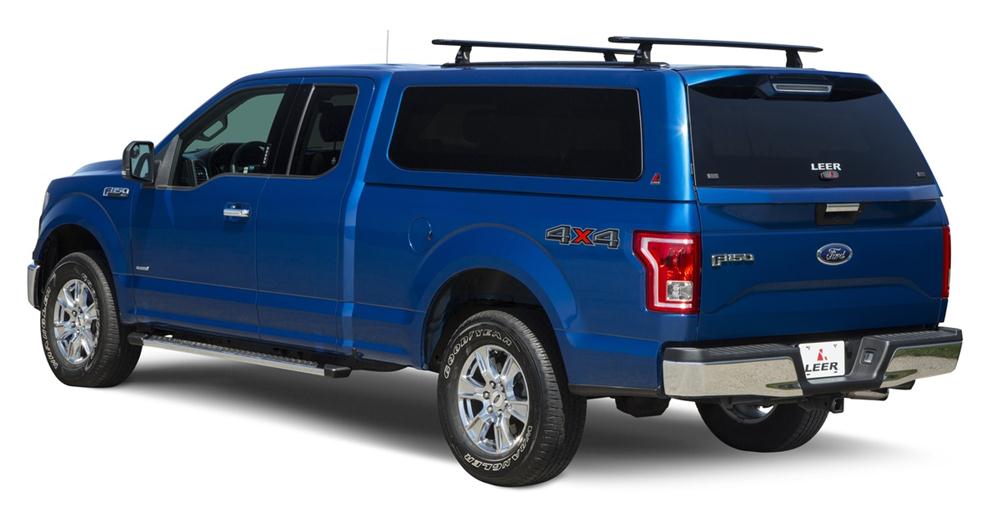 LEER truck caps are built tough for every mile, job, and adventure. Functional to the core, they are engineered to maximize space and protect your cargo. With cab-high, mid/high-rise, and commercial caps in their lineup, LEER is sure to have a truck topper to suit your needs.
To get the most out of your new truck cap, it needs to be properly installed. Cap Connection orders and installs LEER truck caps. Sleek, functional, and with you for the long haul, it's impossible to go wrong with a LEER cap expertly installed by Milwaukee's Cap Connection.
Truck Brands Compatible with Leer Caps:
Leer caps are compatible with most makes and models of truck, including those from:
Chevrolet
Ford
GMC
Honda
Isuzu (2006)
Nissan
Mazda (2009 and older)
Mitsubishi (2009 and older)
Ram
Suzuki (2012 and older)
Toyota
If you have a question about whether a Leer cap is right for your truck or you'd like to talk to an expert about outfitting your rig, then get in touch with the truck cap experts at Cap Connection.