PIAA Fog & Driving Lights
High Performance Lighting Systems for Trucks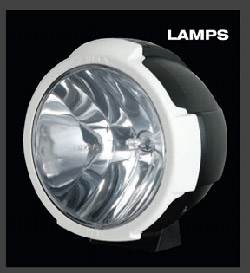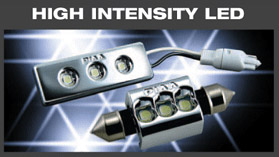 PIAA has been the acknowledged leader in innovative automotive products for decades. Visionary design, inspired engineering and quality components are the hallmark of PIAA's reputation with drivers of distinction. Their lights are made for high performance and longevity.
Truck Lighting Options
Auxiliary lamps
Headlight bulbs
Auxiliary lamps from PIAA are made in several styles and sizes. or cube lamps can be placed all over your vehicle. Light bars provide better illumination along running boards and truck beds.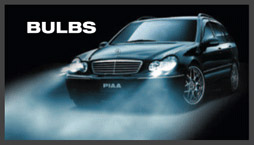 Bulbs are available as halogen or LEDs to easily cut through fog and other low-visibility conditions. Each of these bulb types produce higher quality light than regular headlights. LEDs in particular are known for their long lifespan. PIAA is the only company in the automotive lighting industry to offer a limited lifetime warranty on all its lighting products.
Mounting accessories from PIAA make installing the lights a snap. Our Cap Connection experts will help you find the right lights and mounting system for your vehicle. Visit us today!