Yakima Roof Rack-Systems
Your adventurous, outdoor lifestyle will have more room for company with Yakima multi-sport capable roof racks available from Cap Connection in Waukesha, Wisconsin. Visiting our Waukesha truck accessory store gives you access to an unequaled selection of products, available at the best prices, and a service center for complete installations. Cap Connection specializes in providing a wide range of truck accessories unlocking a whole new level of potential in your pickup truck. Our knowledgeable sales professionals will walk you through the limitless possibilities with our wide selection of truck accessories. Whether you've chosen a simple truck bike rack from Yakima or a comprehensive truck accessory solution, our factory trained installers handle each installation with skill and efficiency.
Request a Roof Rack Visit the Shop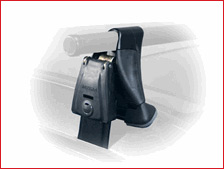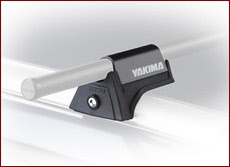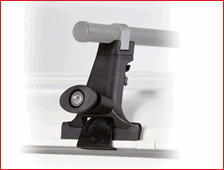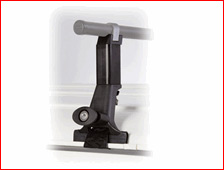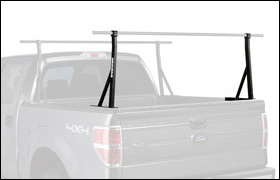 Check out our Yakima roof racks and free up some space for your next adventure or browse our full selection of high-quality truck accessories, from fiberglass truck caps and hard tonneaus to truck bedliners and ladder racks, available online.
Yakima makes high-quality, dependable gear racks maximizing cargo in your truck bed. The Yakima Outdoorsman 300 Truck Rack is a simple and easily installed solution for making more space in your truck bed. There's no need to find a power drill, simply clamp the Yakima Outdoorsman 300 directly onto the truck bed rails. A camper shell is not required for the installation of this truck rack.
Yakima Round Crossbars fitted to your specific truck width are all you need to complete this convenient multi-sport truck rack system.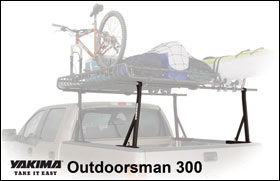 You can rely on the Yakima Outdoorsman 300 rack's superior strength and construction with the capability of supporting up to a 300-pound load. The Yakima Outdoorsman 300 truck rack features unrivaled versatility, fitting a full range of truck beds sizes from compact to full size. Choose from a wide variety of Yakima rack accessories to convert the Yakima Outdoorsman 300 into a fully customized multi-sport rack system.
Yakima Biker Bar Bicycle Transport Rack for Pickup Trucks
Hassle-free Installation in About 20 Minutes!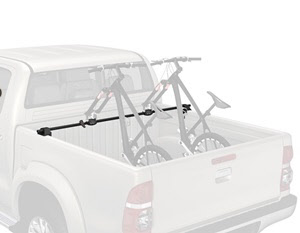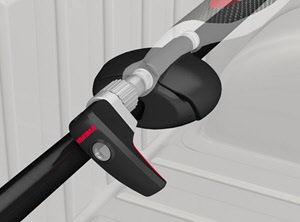 If you're looking for a simple and secure rack system for transporting bicycles, we highly recommend the Yakima Biker Bar. Installation is easy, with no tools or drilling required. The end pieces securing the cross bar to the sidewalls of your truck bed clamp down easily with the included allen wrenches. If you are running a bedliner or bedrail cover, however, you may find it necessary to to cut away a portion of the liner on the underside of your bedrail.
The Biker Bar gets great reviews online and our customers have been pleased with how well it works. Plus, you've got to salute Yakima's ingenuity in designing the rail clamp system to serve double duty as a bottle opener!
Yakima Control Tower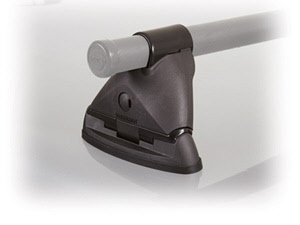 Yakima's Control Tower system replaces existing rack mounting feet that either aren't compatible with Yakima rack systems or just aren't strong enough for carrying your intended load. The Control Tower system works with permanently installed Yakima Tracks or with attachment points which have been pre-installed on your truck by the manufacturer. The Control Tower mounting feet can also be mounted to Yakima's Landing Pads (seven options to fit most any truck) for installation on fiberglass truck caps, tonneau covers or metal truck caps or roofs with no factory rack.
Snap-fit design for easy installation and solid attachment to vehicle
Aerodynamic design
Works with Yakima SKS locks
Sold in sets of two so you can combine them with other Yakima rack systems compatible with your truck
Call 262.524.8420 for the best prices on Yakima Roof Rack Systems for your truck or SUV, or
Stop by in Waukesha - minutes from I94, west on Hwy 18!